If The Worst Happens, Are You Ready To Act?
When you find yourself in a threatening situation, the most dangerous thing is not being prepared.
Our self-defense classes at Trinity Martial Arts & Krav Maga are focused on making sure you are mentally, physically, and emotionally ready for any situation. We cover real-life scenarios such as Active Shooter Training that will teach you how to escape, survive, and neutralize threats. Join us in Wharton and delve into the most critical components of self-defense training so that you're never caught off-guard.
Just fill out the short form on your screen to learn more!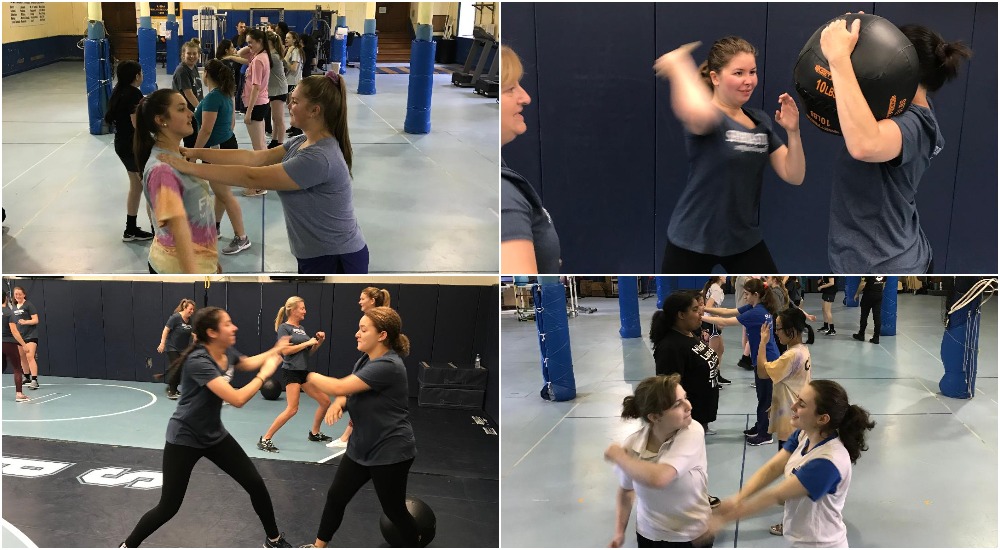 Our Self-Defense Classes Teach Readiness & Decision-Making
When it comes to being caught in a stressful and dangerous situations, it's important to remain calm and collected. You have to strategize and plan your moves ahead of time. When you work with our professional instructors at Trinity Martial Arts & Krav Maga, we'll help you understand strategies for maintaining a clear head and acting swiftly, decisively, and effectively.
Our primary goal is to keep you safe. Join us in Wharton for self-defense classes that will help you to remain unharmed in even the most nightmarish situations.
We also offer scenario-specific training seminars! Select one below to learn more:
Ministry of Defense - Church Security
---
---
Self-defense training can help you:
Survive active shootings or other dangerous situations
Learn how to manage your emotions under duress
Be prepared for violent conflict
Understand what your options are when danger strikes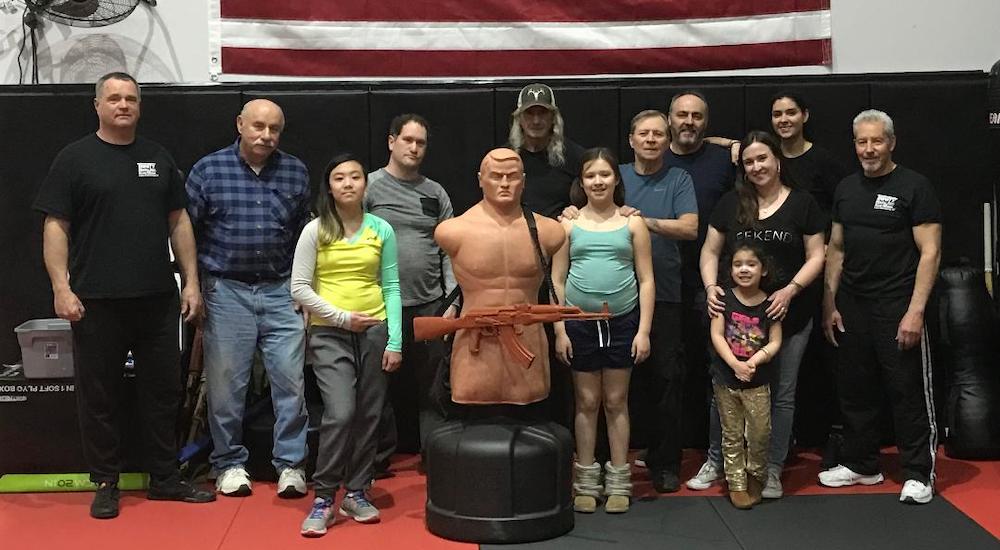 Join Us In Wharton For Effective Self-Defense Training
No matter your age, ability, or fitness level, it's important to have the skills you need to stay safe. Today's world is more dangerous than ever, which is why Trinity Martial Arts & Krav Maga is here to teach you the self-defense techniques and awareness strategies required to escape from danger unharmed.
Just fill out the short form on your screen to get started today!